330 million were affected by a drought that swept across India in the summer of 2016. The Marathwada region in west-central India was the worst-affected.
CHALO DILLI (NEW WORK, PUBLISHING SOON)
A small stretch of barricaded road next to Jantar Mantar, an 18th century astronomical observatory in central Delhi, is the last resort for thousands of Indians trying to voice their protest against issues that concern them or seeking redressal to their problems.
Caught in the crossfire between a state-sponsored vigilante group and Maoist rebels in Chattisgarh in  central India, many indigenous Muria tribals sought shelter in the jungles of neighbouring Telangana.
The region around Rohmoria along the Brahmaputra river in the north-eastern Indian state of Assam had lost over 19 villages to river erosion since the great earthquake of 1950.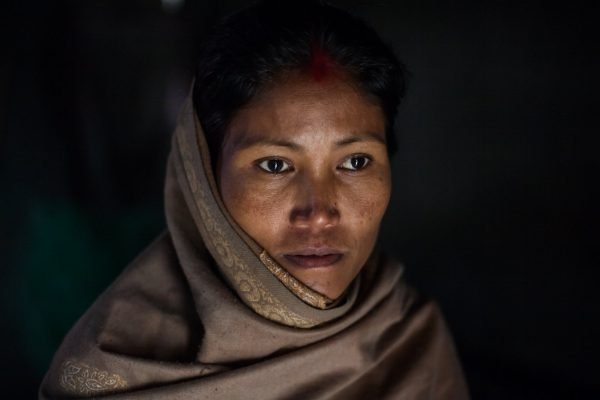 Ethnic riots that broke out between the indigenous Bodo tribals and migrant Bangladeshi Muslims in Kokrajhar in the north-eastern Indian state of Assam in 2012 left about 100 dead and displaced 500,000.
In the town of Gurdaspur, close to the border with Pakistan in the north Indian state of Punjab, young men see judo as a way to fame and hopefully, a government job.
The Bharatiya Janata Party's victory in the elections of 2014 bolstered a number of Hindu right-wing organizations, most notable being those of the self-styled Gau Rakshaks or cow protection vigilante gangs.