It was clear by then that the announcement was going to happen that very evening. The Congress Working Committee meeting was underway in Delhi and everybody seemed to know what the outcome would be- the decision to go ahead with bifurcation of Andhra Pradesh and create a separate state of Telangana.
However, as I reached the Arts College in the Osmania University (OU) campus, there was not much activity. Surprising, since it was this University that had been at the forefront of the agitations in 1969 and 2009.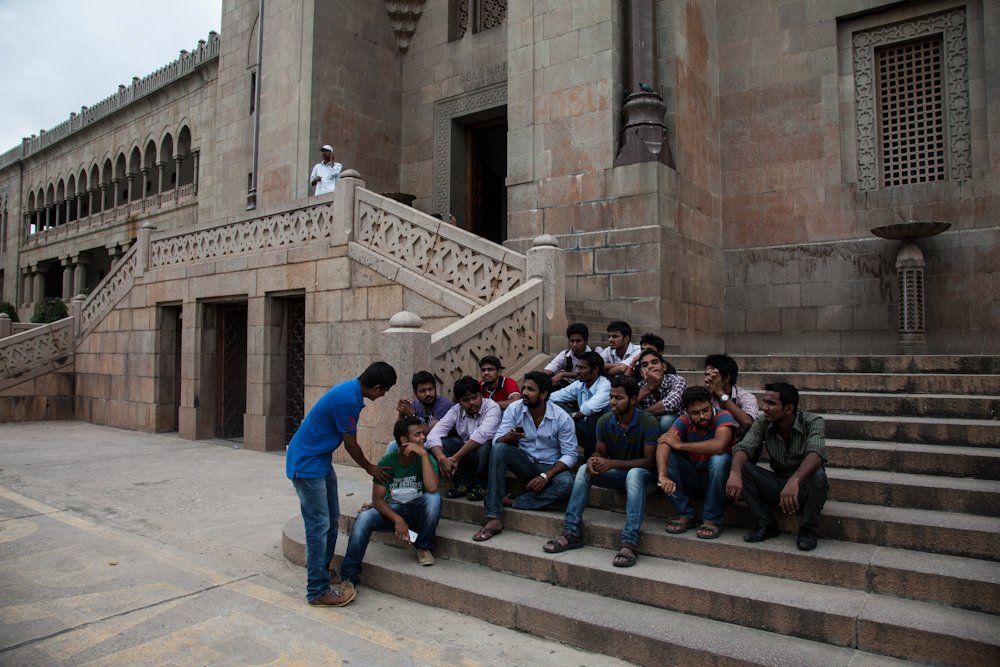 4:58 PM: All I saw was Krishank Manne, spokesperson of the Osmania University Joint Action Commitee (OU JAC) and a junior of mine from the MCJ days, waiting on the steps of the college with a few friends/followers.